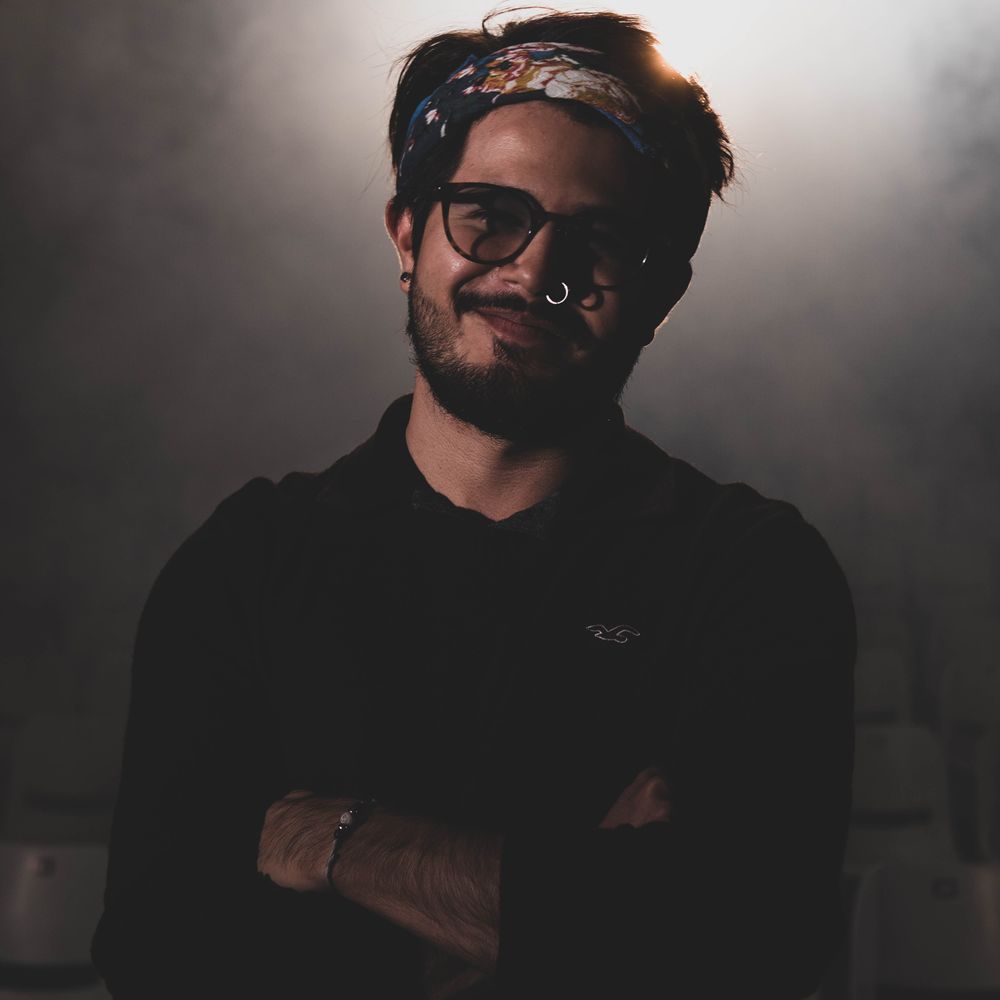 Hello, I'm David Poveda!
Thanks for being here, I feel honored!
I am a Session Player and a Musical Director based in San José, Costa Rica. I have been playing the guitar since I was 12 years old and started producing electric guitars professionally since 2017. Currently I have been working with several Christian bands and local artists, producing and curating a variety of sounds for their records. 
I'm constantly working on polishing the right tools that help me to improve my knowledge as well as my sound when it comes to production. I've been receiving music theory lessons since 2018 to this day and also own a degree in Business Administration. 
I've been a member of my Church's Worship team, Comunidad PAS, since 2013 to the present date. Additionally, I've been given the opportunity in several occasions to play and direct with other local churches like Ciudad de Dios, Viña del Este, Semilla, Emaus, Theos, among others. By this date, I have had the chance to play, direct and even produce and mix the broadcast services in a church in Mexico (Chihuahua, Parral) called Vida Abundante where I had the privilege to play along Omar Rodriguez and Rebeca Bremer, members of the popular band called En Espiritu y en Verdad (EEYEV). I have also worked with good producers as Ale Fdz, Chisco Chaves, Obed Martinez, Omar Rodriguez, Luca Frugone, Pablo Lacayo and Daniel Montiel.
I always try to pour my heart, soul, and spirit into everything I create, and enjoy sharing what I have gained through this process with others. When I give lessons in regards of sound, style, and tone, I go for a more coach-focused approach in how I share my knowledge and help other players to become more efficient. 
Helping people is one of my passions, so inspiring others and being influential have become one of my goals.
I am an honored member of the Duesenberg Guitars Family of artists and GFI System artists.